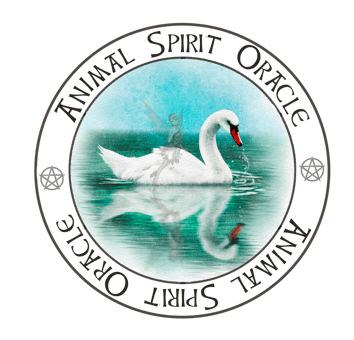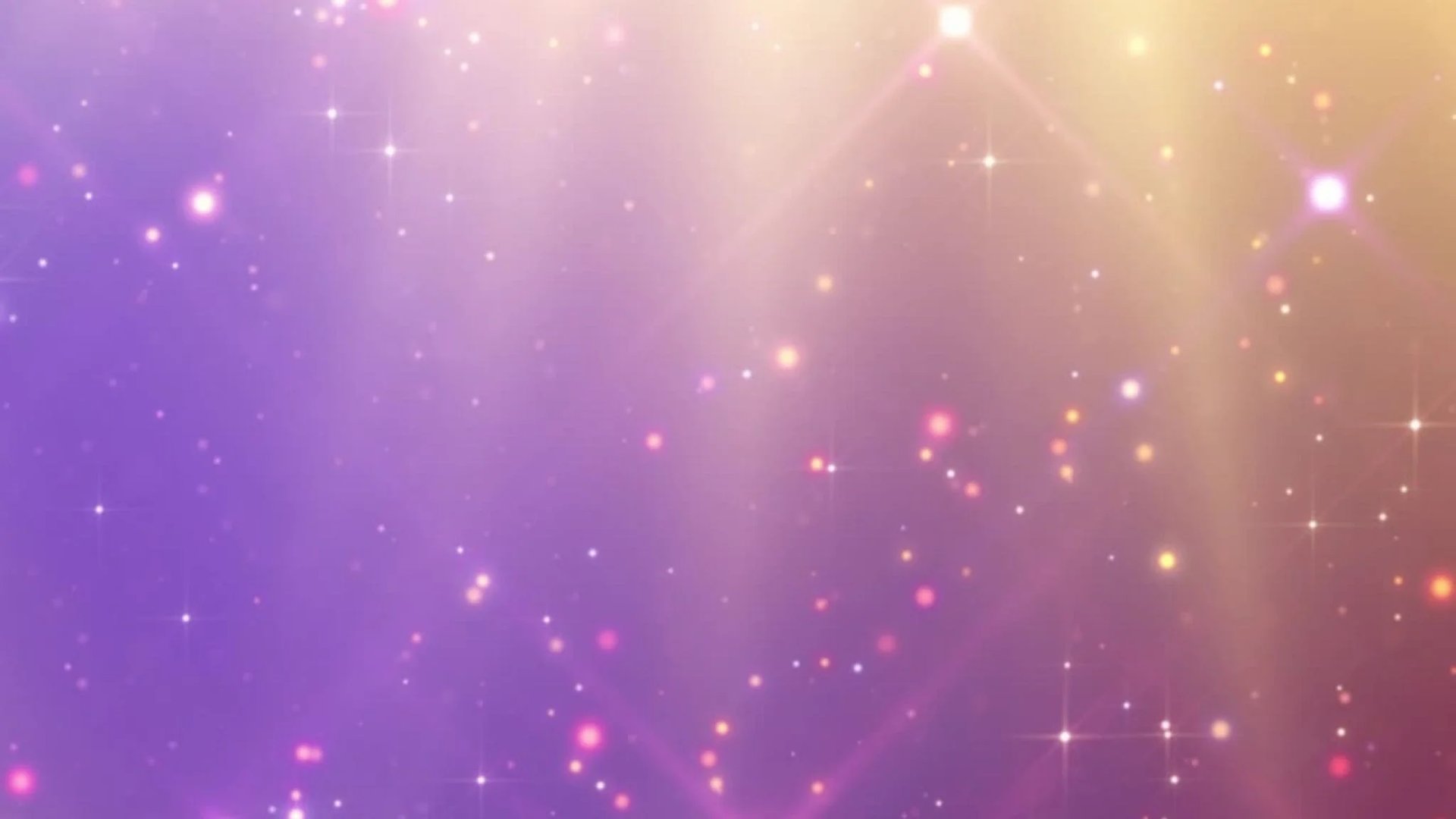 Animal Spirit Oracle cards will help you connect to the spiritual meaning of animals, their life force energy, spirit, essence and qualities that allow us to benefit from their life.

Daily Inspiration, Readings made simple, Enhancing psychic ability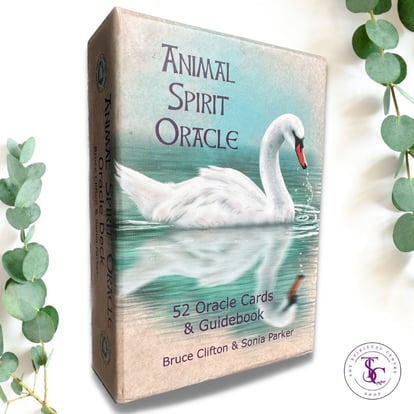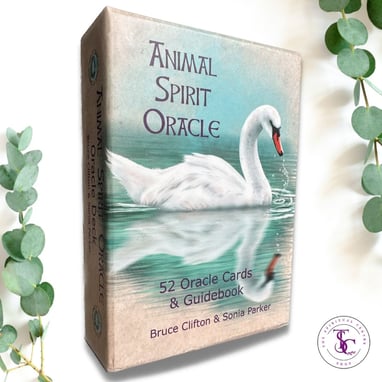 Donations made to The Woodland Trust & Wildlife Trust for every deck sold.
Our Brand New Oracle Deck. Subscribe and be first to hear about offers and updates.
First 100 subscribers will receive a unique offer.
Also our monthly news letter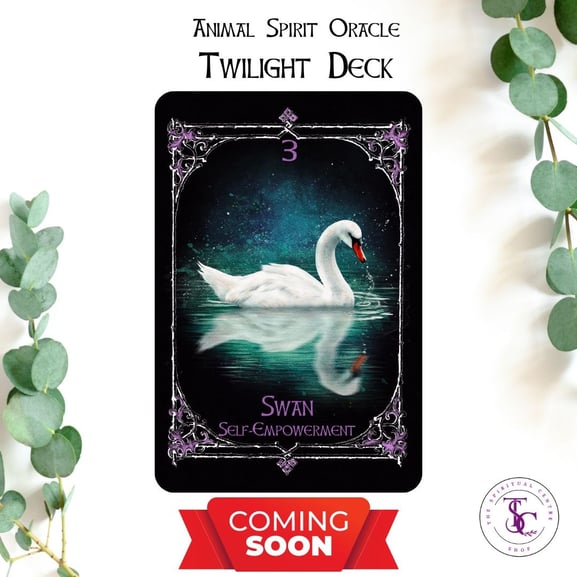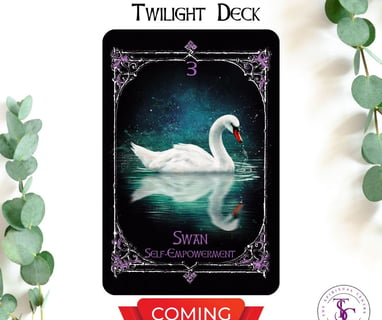 Animal Spirit Oracle, Twilight Deck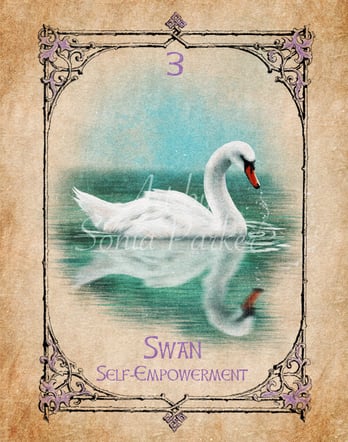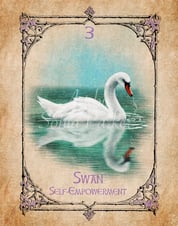 52 Cards for you to Explore
The Animal Spirit Oracle has 52 cards each with its own unique energy, stunning artwork, elements and numerology.
Explore the meanings and additional tarot influences behind each animal as you journey into the depths of self discovery.
Explore the 5 Elements
Earth, Wind, Fire, Water, & Spirit, delve into new levels of spiritual awareness.
Discover your animal spirit guides, and uncover their messages for you.
Introducing our brand NEW oracle deck.
Understand the mysteries of the natural world. Connect to your inner self through the messages that the animal kingdom send us every day.
Animal Spirit Oracle
Infused with numerology, tarot influences, celtic animal symbolism giving you an even deeper insight on your spiritual path.
Get in touch with your own intuition, be guided by our natural world, access new levels of spiritual awareness.
Explore each cards unique message!
Welcome! Our oracle deck offers 52 cards with spirit animal symbolism and meanings to help unlock your inner power and wisdom!
Discover Spirit, Totem & Power Animal Guides, Meaning and Symbolism
You're invited to join us and enjoy the journey.
You are meant to be here.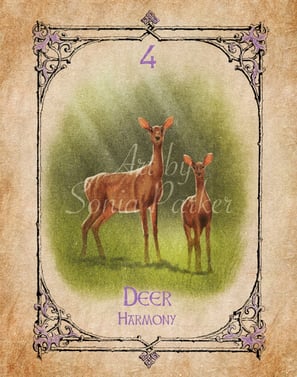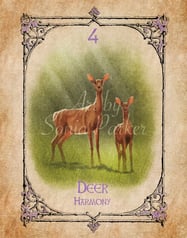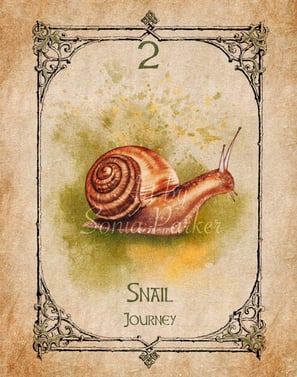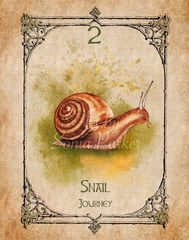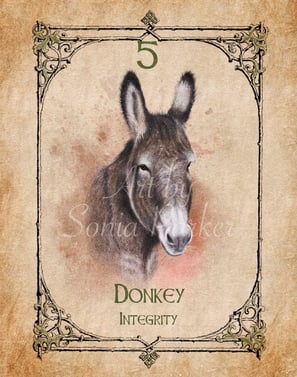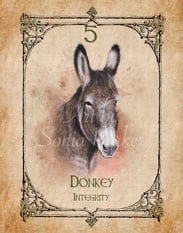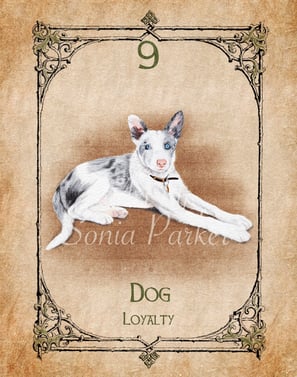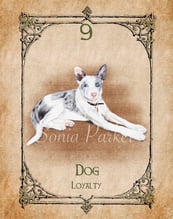 Deer 4
Harmony, Fragility, Strength
Snail 2
Journey, Decisions, Balance
Donkey 5
Change, Integrity, Safety
Dog 9
Loyalty, Love, Contentment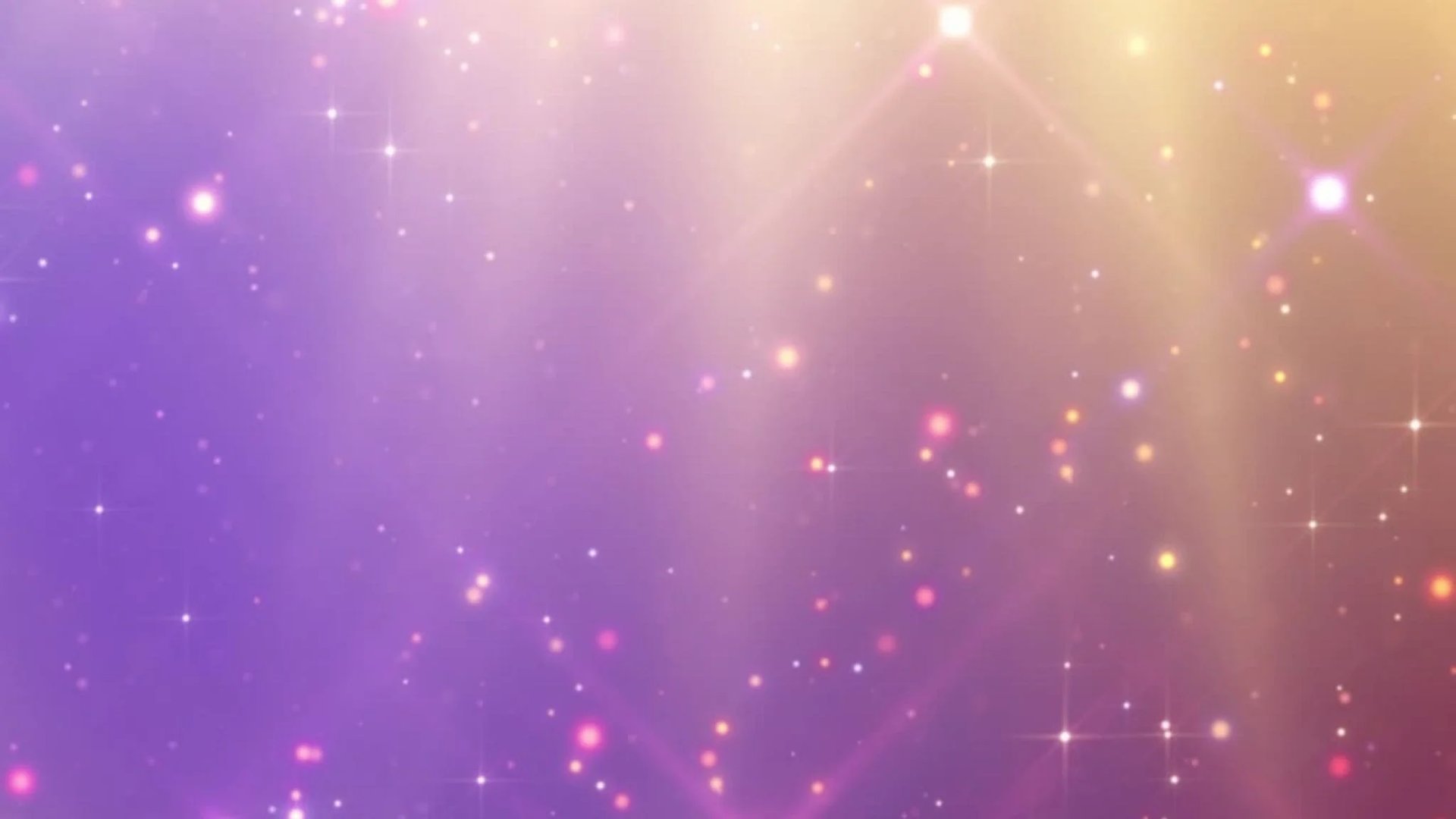 Unlock Your Inner Wisdom.

Connect with your Animal Spirit Guides, discover the power of animal symbolism.

Experience true synchronicity with the Animal Spirit Oracle's powerful teachings.
Why do animal spirit guides appear now?
Learn to interpret the unique message being given to you at this time, in this place, under these circumstances.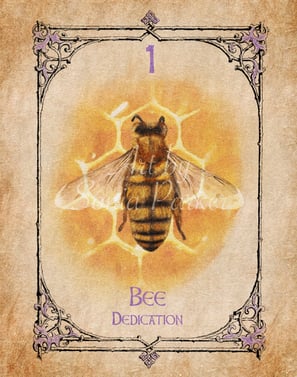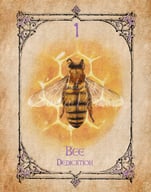 Subscribe to our monthly newsletter, to catch up on our latest news, get unique offers only available to our members.
First 100 subscribers will receive a unique offer.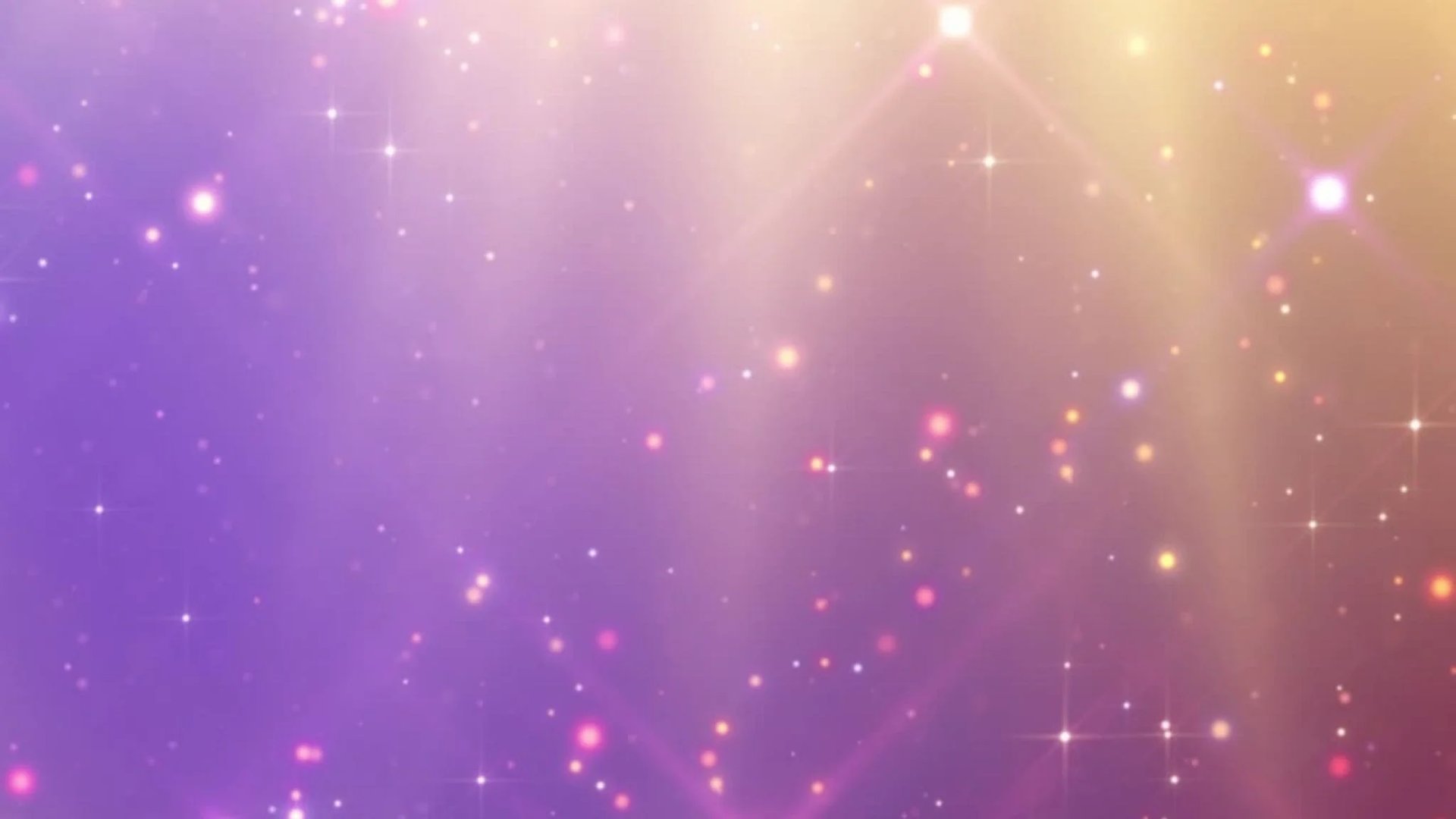 Animal Spirit Oracle cards
A daily inspiration? A message from spirit? A conversation with your higher self? A connection with your spirit guides? Whatever it is you are looking for the Animal Spirit Oracle cards can help. We don't promise miracles but miracles do happen around us, time, place and circumstance, synchronicity.
For those seeking spiritual guidance, connection and inspiration, the Animal Spirit Oracle cards can offer invaluable insight. These cards can provide a powerful and meaningful way to connect with your higher self, spirit guides and the Universe. Through their wise words and powerful images, the Animal Spirit Oracle cards can help bring clarity and understanding to any situation. They are a wonderful tool for personal growth, development and self-discovery.