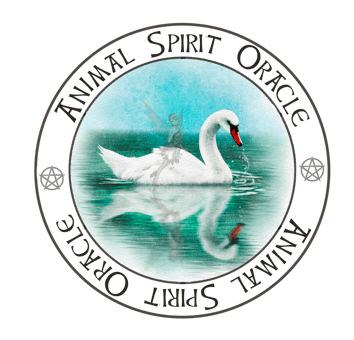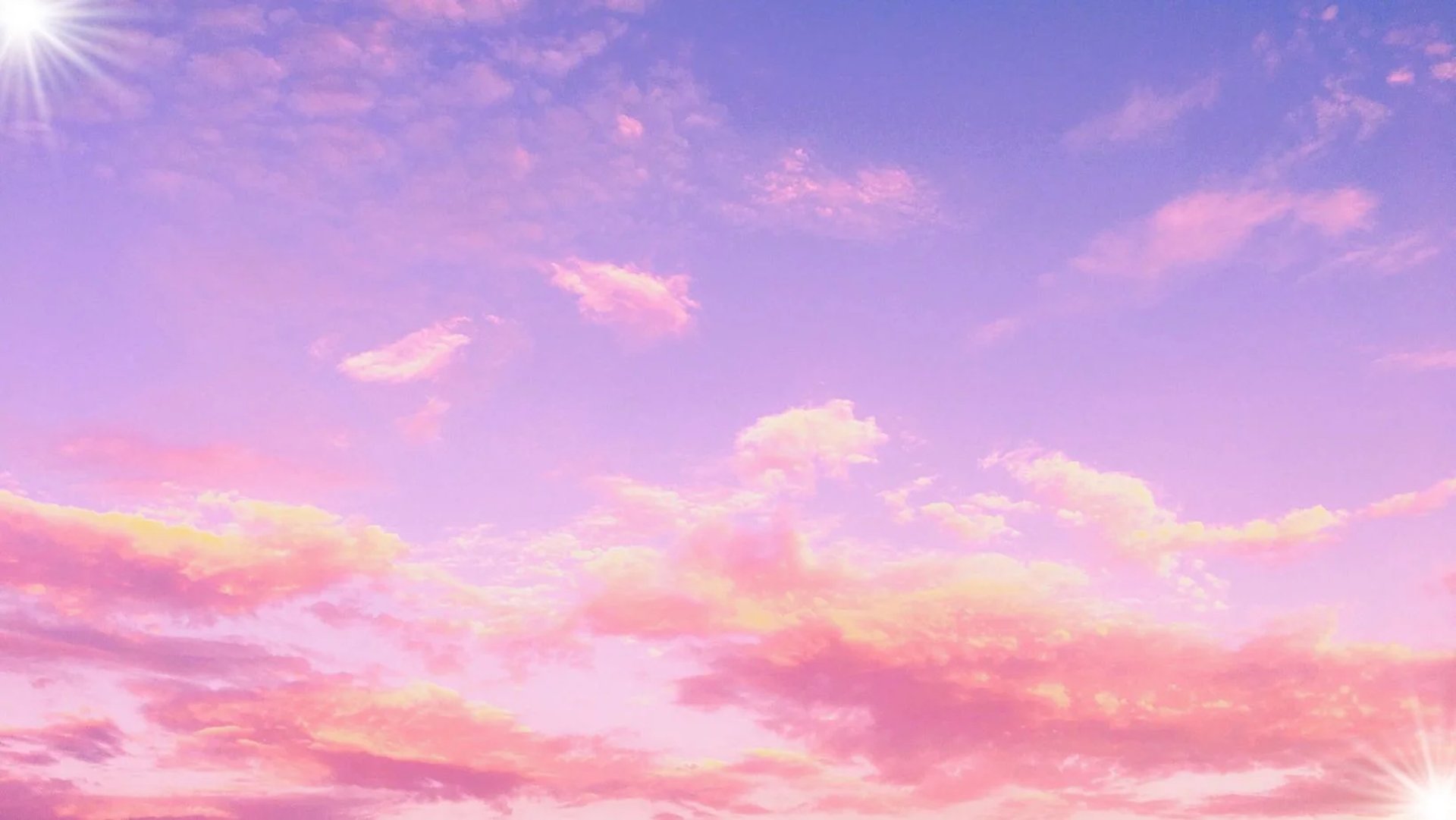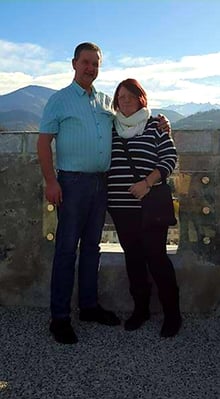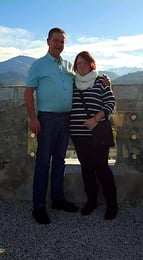 About Us
Bruce Clifton & Sonia Parker
Bruce Clifton and Sonia Parker have been working together for many years. Among their varied portfolio they provide animal spiritual meanings and guidance. With their combined knowledge of the natural world, and ancient Celtic ways, they can help you connect with your spiritual path and find inner peace. The Animal Spirit Oracle was born from many years of receiveing guidance from our animal kingdom.
Bruce Clifton was born in London's East End in 1964. Proud of his cockney heritage he is a local historian, specialising in Iron Age Briton. As a practising Druid and Spiritualist he adopts a simplistic approach to life and most things. 'We are here to help each other' and 'Pay it Forward' is the philosophy he holds close to his heart.
Following a Near Death Experience in 2004 a change of lifestyle was needed. Following a heart attack in 2017 another change of lifestyle and conclusion of a ten-year research project he put pen to paper and produced his first book 'Jesus in Britain'. Bruce is founder of The Spiritual Centre Group.
Sonia Parker is a strong believer in the power of positive thinking. She is co-founder of The Spiritual Centre and has many titles including, Tarot Master, Minister, Psychic & Clairvoyant Medium. Sonia has provided readings on several high profile sites and has worked for TV channels in both the UK and Australia. She has a BA (hons) degree in Psychology and Philosophy. Her philosphy in life is to share her knowledge with others to empower them. Knowing that the true magic in life is just one thing... YOU!
Sonia has always loved drawing, since having her own tarot deck commissioned in 2020, she wanted an animal spirit oracle deck to compliment her tarot, and here the animal deck was born, 3 years later and the artwork is complete. An absolute dream come true.
Bruce entered her life in 2004 together they have partnered many projects. Where one is found the other is sure to be close by. Their combined knowledge and shared experience are brought to the international stage. The dynamic duo share their wealth of knowledge and experience of teaching spiritual development all over the globe.
Bruce & Sonia are flames from the same soul family, together their energy is contagious, they share their unique approach to spirituality in all they do.
The Spiritual Centre Group
We are creatures from the same soul and as such words cannot do justice to our energy, the energy we share, the energy we create, the energy we harmonize.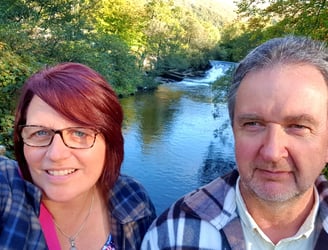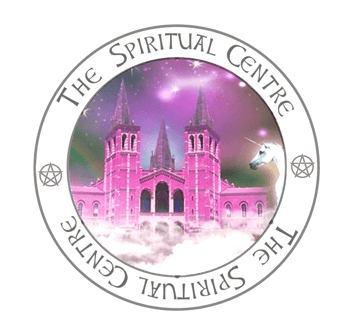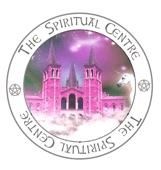 Subscribe to our newsletter