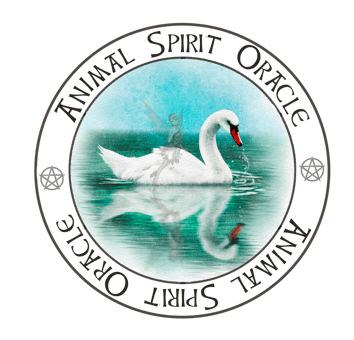 Animal Spirit Oracle Deck £30.00
52 Cards, Guidebook & Rigid Box. Each card is the perfect tool for providing daily inspiration and motivation to an individual or group. It works in conjunction with other cards to promote wellness, wellbeing, and prosperity. This deck is designed to help you make the most out of every day and provide you with the motivation needed to achieve success and live the life you love.
The five suits represent the five elements - Earth, Wind, Fire, Water and Spirit. Each suit contains its own unique set of colour coded cards, with Tarot Influence, Numerology and Symbolism behind each card.
The Guide Book is an essential 114-page guide packed with information about each spread and card in the deck. This book provides unique descriptions and meanings for each card, as well as historical context influenced by Celtic custom.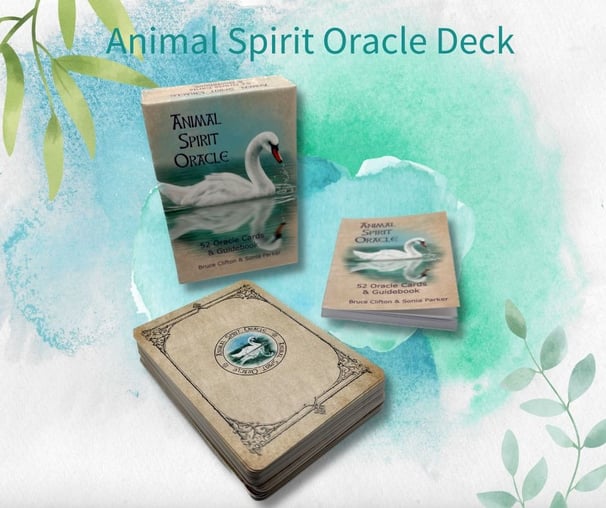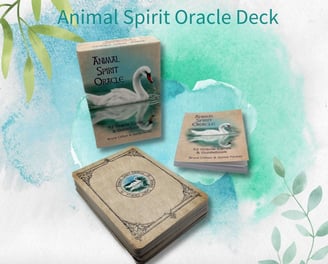 Animal Spirit Oracle Package £85
A unique animal spirit oracle Altar/Reading mat and complete Animal Spirit Oracle Deck, including 52 cards, box and guidebook plus a FREE! mystery spiritual gift.
Our Altar / Reading Mat is the perfect complement to any altar space. This mat is designed to be a powerful energy source, featuring a pendulum grid imagery to help focus your intentions and bring forth the elements of your spiritual practice. With its vibrant colours and intricate design, our Altar / Reading Mat will bring an extra layer of energy and beauty to your sacred space, and includes our FREE mystery spiritual gift.